5 tags
so many things going on around me right now all i can do is cry.
2 tags
if you're gonna make me move back i will tell you now that im not gonna finish school somewhere else. ill be a college drop out. is that what you wanted the whole time?!?
7 tags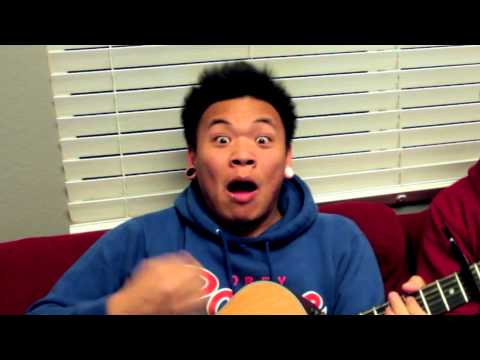 its been a while since someone gave me butterflies. forgot how it felt. & i love it.
I want to sneak out with somebody. I just want to get up in the middle of the night and spend some time alone with someone. We could go have a midnight snack at McDonald's or just walk around and talk about things we normally wouldn't. Or maybe we could go enjoy ourselves at a park and play on the swings, or we could climb a roof and just watch the stars in silence - nothing but just good vibes...
Anonymously tell me your feelings for me.
It doesn't have to be romantic (though if you did feel that way, it'd be perfectly fine). Just how you feel in general. I get curious of people's impressions of me.
edwardng asked: I'm your best guy friend's best friend. HAHA
dpmjesse asked: I'm your best guy friend :)
True/False game on Anon. Make an assumption about...
5 more days then goodbye to my lilac hair, bright nail polish, shorts, and slippers. how sad. 
Dear cute worker at highway inn, you are the reason why i go there to get poke bowls. :D